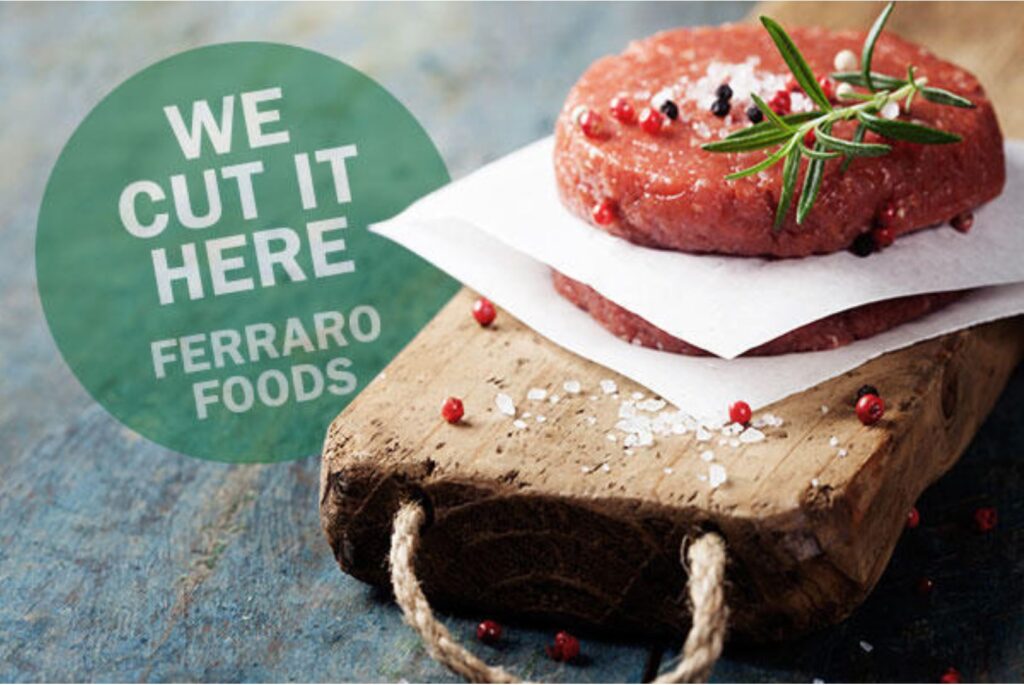 We're proud to offer fresh B.C. and Alberta 100% grain-fed meats as well as Organic varieties.
Much of our meat is cut in-store.
Journeyman meat cutters in our in-store Butcher Shoppes in Trail and Rossland have over 200 combined years experience!
Beef, pork, bison, chicken, veal and lamb are ground fresh daily.
Sausages and Burgers
We produce our own fresh sausages, burgers and sausage patties.
See the varieties that are available.
Looking for a special cut of meat?
Just ask one of our butchers.
Looking for some Wild Cuts of meat?
We carry Buffalo, Elk, Venison, Goat, Rabbit, Pheasant, Quail, Geese or Ducks.