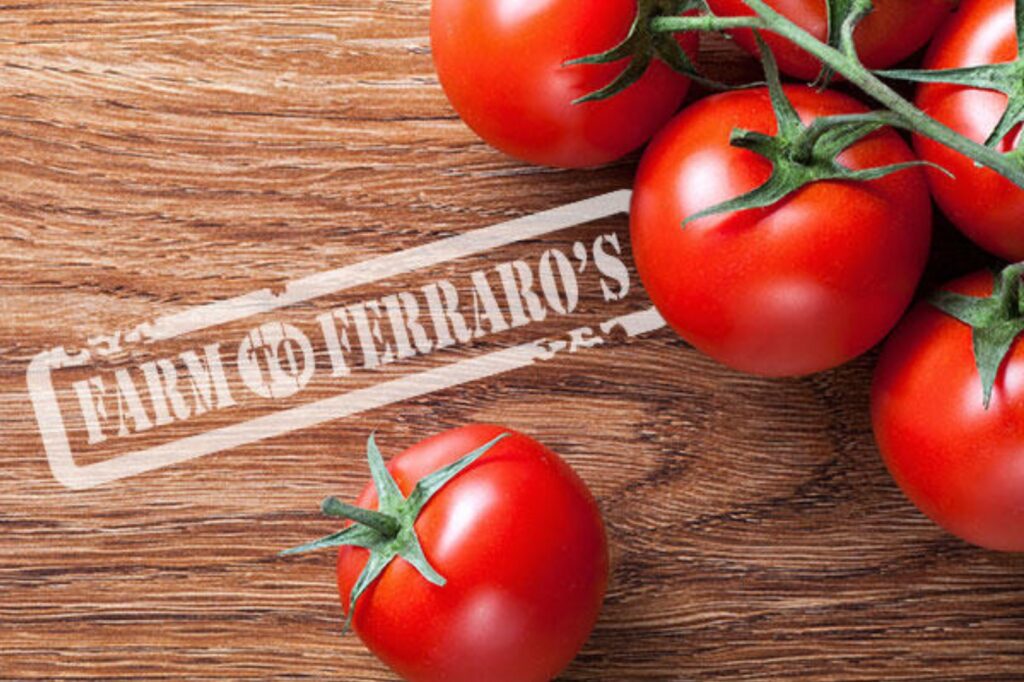 We carry an amazing selection of fresh produce, sourced from local, organic and international growers.
Do you have a question about a certain fruit or vegetable? Please ask one of our knowledgeable staff members and they will be happy to help you.
During the summer months, we often buy our seasonal fruit and vegetables directly from the growers, sending our truck straight to the farm. This allows us to bring the freshest produce straight to you, our customer!