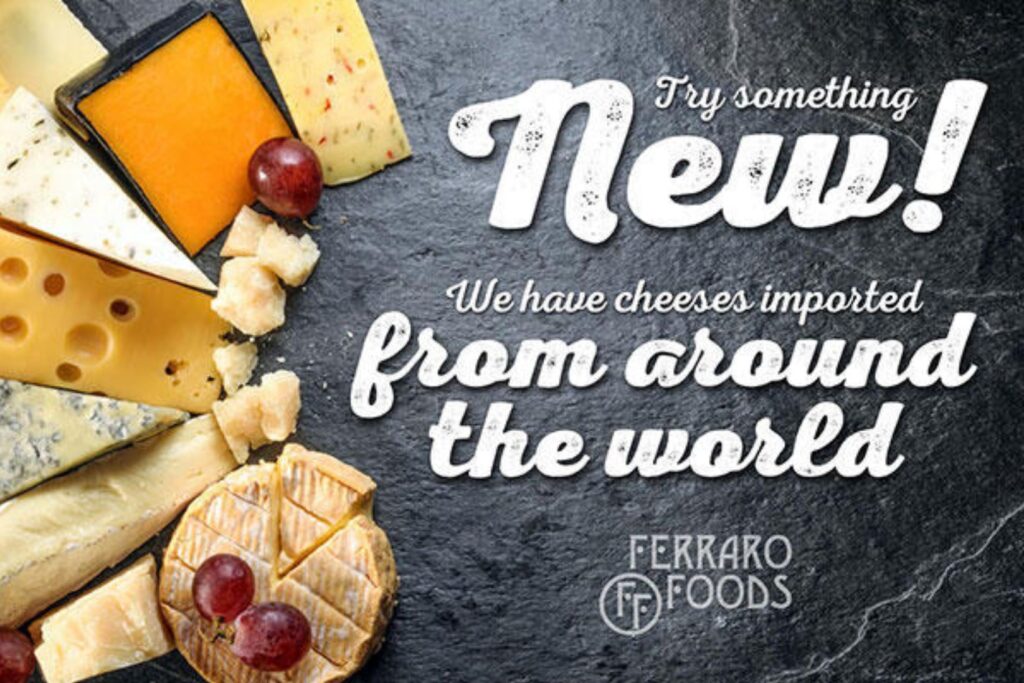 With one of the largest selections of cheese in the Kootenays, our Cheese Shoppe is a sight to behold.
Are you putting together a charcuterie board to impress? Come to our Cheese Shoppe and pick from our wide variety of cheeses that will make anyone say "Wow!". 
Not sure what the difference is between a Pecorino Romano and a Parmigiano Reggiano? We are happy to help you find the right cheese for the job!